If you want to do a booking for a petsitter please fill in the booking form below .
We will check whether a petsitter is available.
Through the mail we send you a confirmation.
Are you already a customer, after this confirmation, we will arrange everything for catsitting at your house. We will use the instruction for your pet from the previous petsitting.
Are you a new customer, we ask you after our confirmation, to further fill in the intake form. We use this information during the the introduction.
This introduction is free of charge and without obligation!
(if you become a customer, we ask for a small one-off fee)

Lastminute fee: Bookings of 7 days or less in advance a 10% surcharge applies/ Schoolholidays: this fee is 15%. Bookings during the Summerholiday are charged by 15%, no matter how many days before you do the booking.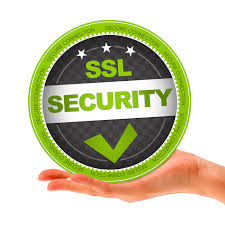 Bookingform petsitting: